Powered by Figma
where web design meets
esports
We bring together the best web designers from across the globe to compete head-to-head in a live Figma Arena. We call it the Relume Rumble, and this is the Relume Design League.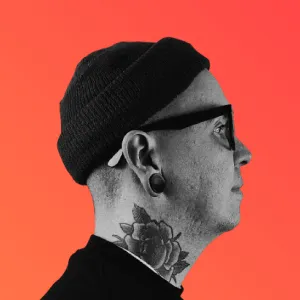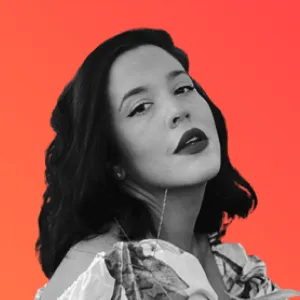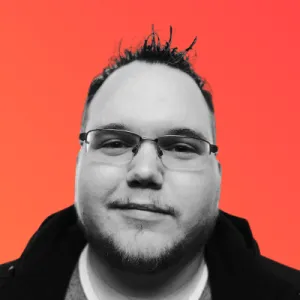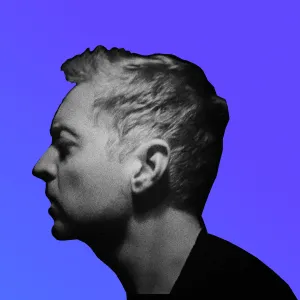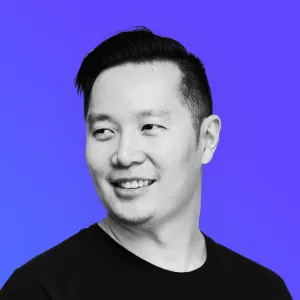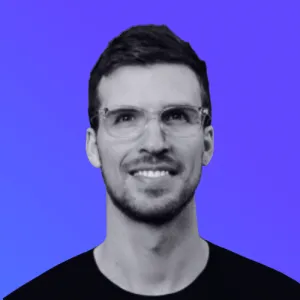 1 v 1
Each Match consists of two players/designers going head-to-head inside the Figma Arena.
30 mins
Players have 30 mins to come up with a design based on the brief provided during the stream.
vote who wins
At the end of the Match, the audience casts their votes alongside two judges to decide the winner.

Tournaments
Start and End Date
Oct 6 - Oct 27 ET
Duration
4 games / 4 weeks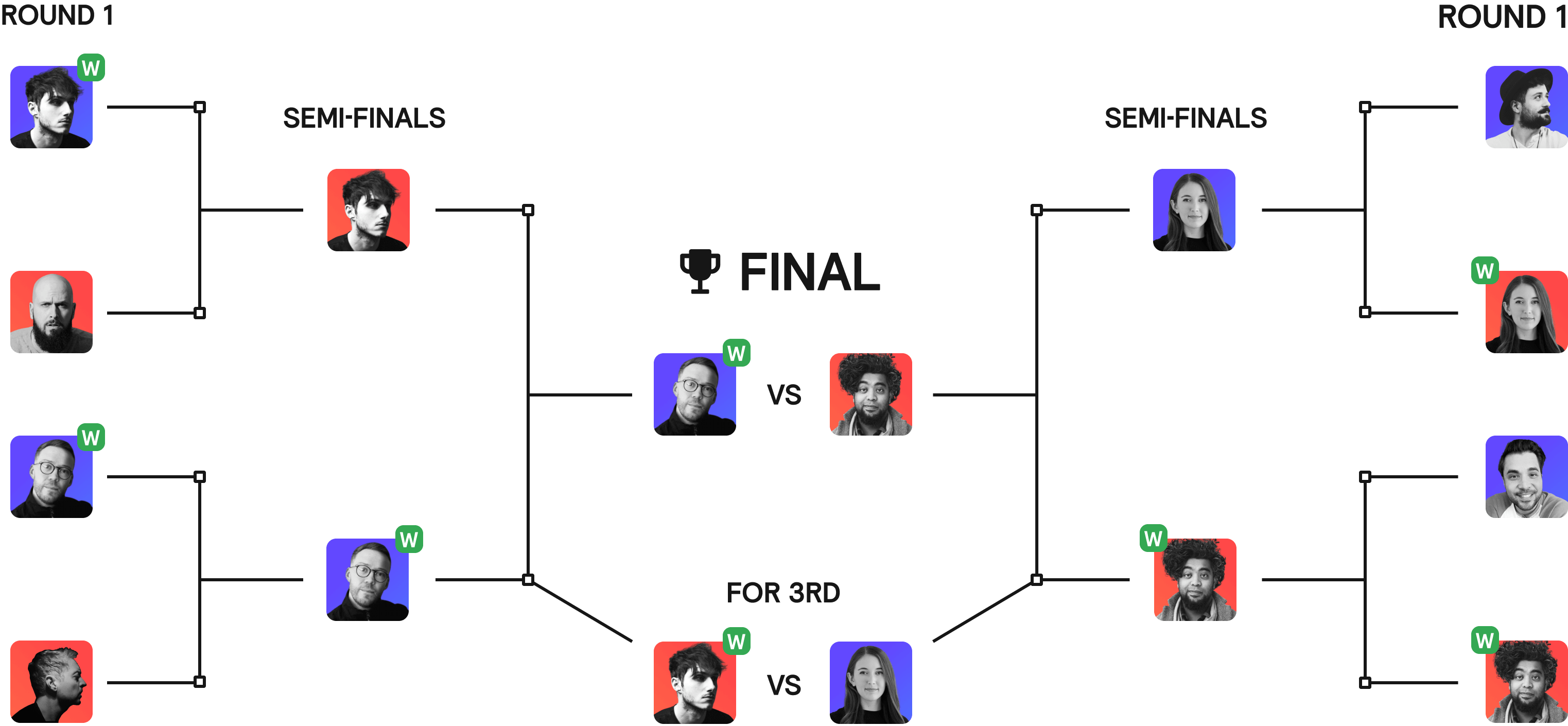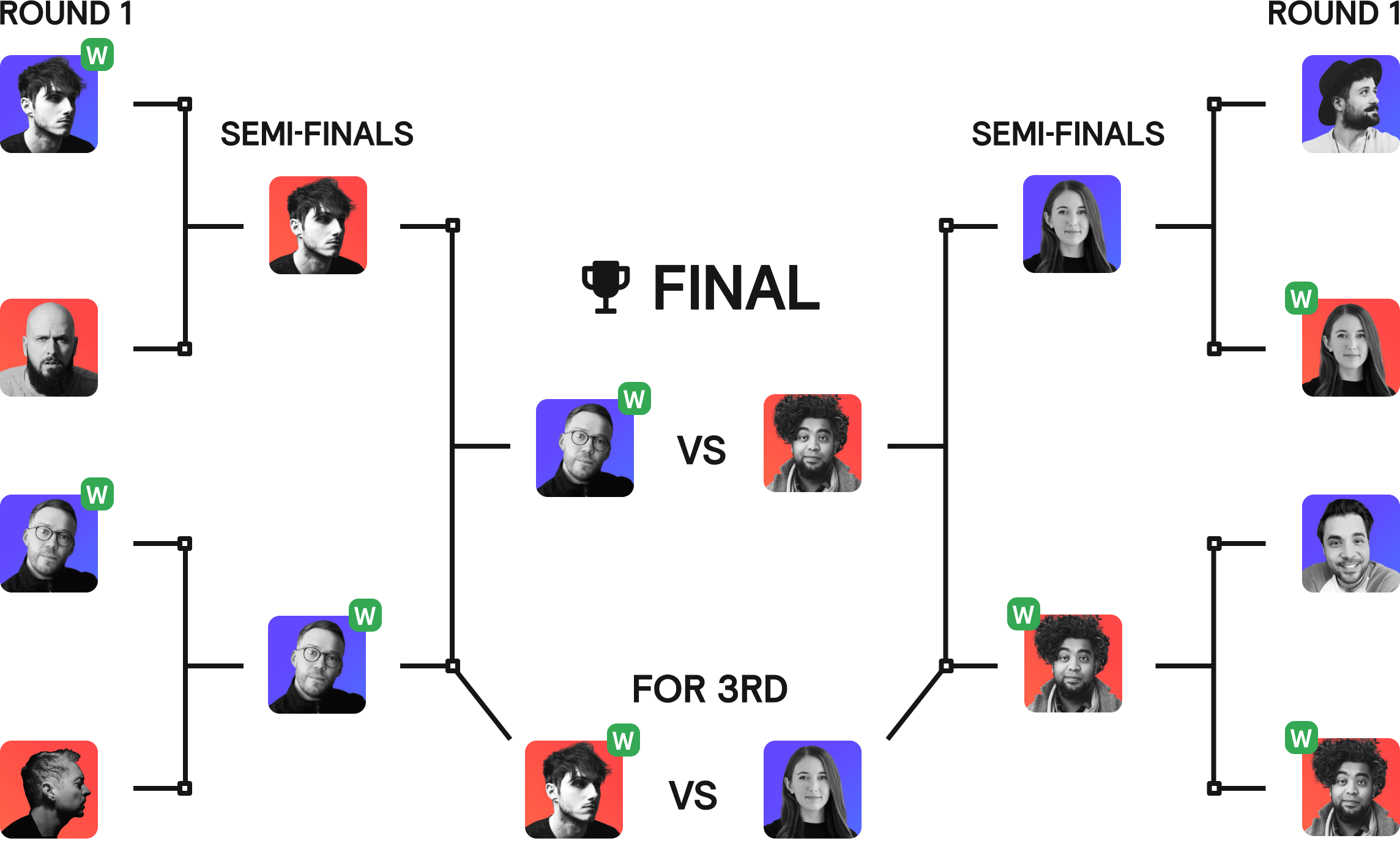 "If you get the chance to do this, it's fun, it's worth it. It's our version of Iron Chef, but with Figma and it's not something we get to do often. It's tough, but I'd happily do it again."
apply for upcoming tournaments
do
you

have what it takes?
Do you think you have what it takes to be a Relume Design League Champ? Fill in your details below to apply for upcoming Tournaments.